(Dated 03/08/2017)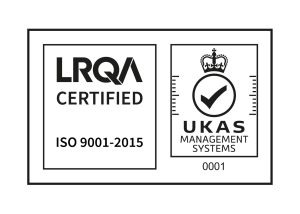 The continuing Quality Policy of Ankaa Consulting is to provide a high quality, professional and efficient services in technical risk and safety, asset integrity management, inspection and marine services and software solutions to ensure the satisfaction of all the requirements of our clients. This achievement will result in securing efficiency, a strong customer focus and enhancement of long-term sustainability and profitability.
We achieve this by:
Establishing, implementing and maintaining a quality management system certified against ISO 9001:2015 'Quality Management Systems'
The Senior Management Team showing leadership and commitment, and bearing the responsibility for establishing, implementing, integrating and maintaining the Quality Management System.
Ensuring sufficient resources are made available to achieve this.
Ensuring all employees are trained and briefed about all the quality documentation so that they can implement the policies and procedures in their work
Setting and reviewing measurable quality objectives and ensuring those objectives are met;
Reviewing the effectiveness of the quality management system and assessing opportunities for its continual improvement;
Seeking structured feedback from our customers;
The Quality System will be monitored, measured, evaluated and enhanced regularly under the Top Management's ultimate responsibility, with regular reporting and communication of the status and effectiveness at all levels.