Barrier management is fundamental for an operational excellence. It is a process that starts during the design stage and continues throughout the lifetime of the asset. It allows us to understand what the critical controls (known as barriers) are in place as well as to assess and monitor their status in everyday operation. Barriers (including preventive and mitigating barriers) are often illustrated in a Bow-Tie diagram which provides a clear overview of how a hazard is controlled through the identification of preventing and mitigating barriers.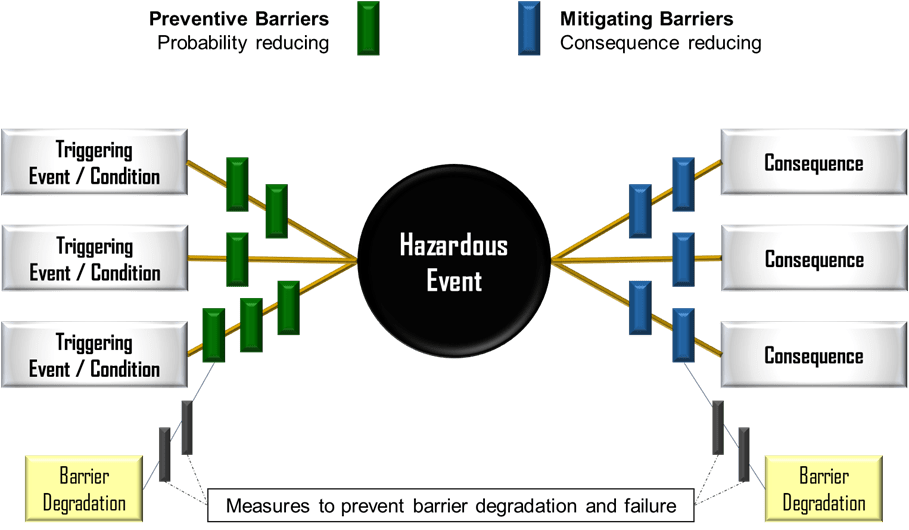 α-phe Barrier Management module is a barrier-centric and holistic cloud-based software platform which provides an easy, real-time barrier monitoring with emphasis on the implementation for operational phase. This module can be used to identify degraded barriers within the facility and drill down into underlying issues from the barrier element levels i.e. Technical, Operational and Organisational. These barrier elements must be properly maintained and monitored in order for the associated barrier to perform its barrier function as and when required.
Benefits

Easy Integration
To name a few benefits of Barrier Management module, α-phe platform allows for a seamless data flow from other existing third-party maintenance management solutions to the Barrier Management for an efficient configuration without repetitive data entry. It also allows for the integration with other α-phe modules e.g. Asset Management, Anomaly Management etc.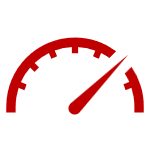 Interactive Dashboard
The α-phe Barrier Management comes with an interactive dashboard that enable overview of barrier health at a glance. Apart from assessing details of specific barriers, users can also analyse overall barriers on the interactive dashboard by defining filters of interest.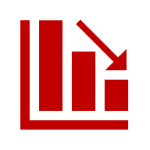 Real-time & Historical
Besides real time monitoring, α-phe Barrier Management can also be utilised to historize barrier performance and status. This is especially useful if users are required to report the past barrier performance or even just to observe the barrier performance trend over a period. In addition, a live Bow-Tie visualisation can also be integrated as part of the α-phe Barrier Management module provided that the Bow-Tie diagrams have been developed for the facility prior to α-phe Barrier Management implementation. Ankaa Consulting professionals are ready to provide services in undertaking the Bow-Tie Studies for customers if needed.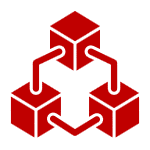 Customisable
The module is suitable to be deployed in various industries such as oil and gas, refineries, and petrochemical. Depending on the level of maturity of companies in terms of barrier management, α-phe Barrier Management module can be customised to fit in the requirements outlined by the companies.
Request For Free Demo
Schedule a 30 minute to 1hr call
In the 30-minute to 1hr call we will demonstrate the software and explain the concept around α-phe Barrier Management software, we will clarify all the queries you may have. The demo will be scheduled over Microsoft Teams. The link to connect will be provided after reviewing the submission of the request for free demo form below.